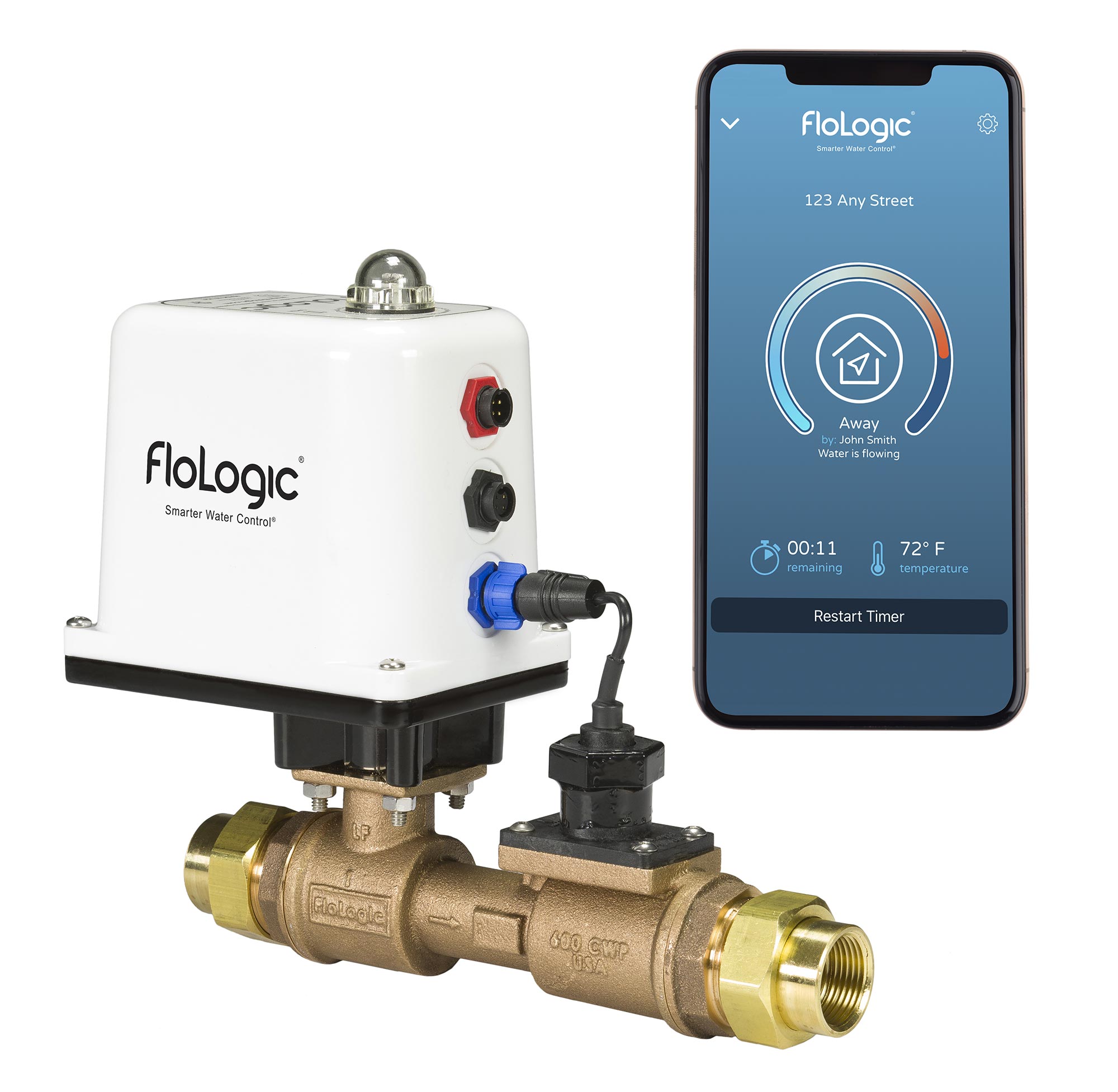 Welcome to a premium plumbing leak detection and automatic shutoff solution for those who don't compromise. 
The FloLogic System identifies leaks when they start, as small as 1/2-ounce-per-minute, stopping them automatically to protect property and alerting you through the app. No other system comes close to quantifying leaks in real time as accurately and comprehensively as the FloLogic System. And FloLogic's low temp alerts and auto shutoffs proactively guard against frozen pipe damage. Superior peace of mind starts here.
Water leaks are a leading cause of property damage every year.
Fire and burglary protection is standard, but many don't consider the threat of water damage–threats 7 and 8 times more likely to affect property–until it's too late. These leaks cause more than $13 billion in damage in the U.S. annually. Fortunately, plumbing leak damage can be prevented when you invest in a FloLogic System.  Learn how you can protect your property from leaks that occur anywhere in a plumbing supply with FloLogic's flow-based smart water leak detection System with automatic water shut off.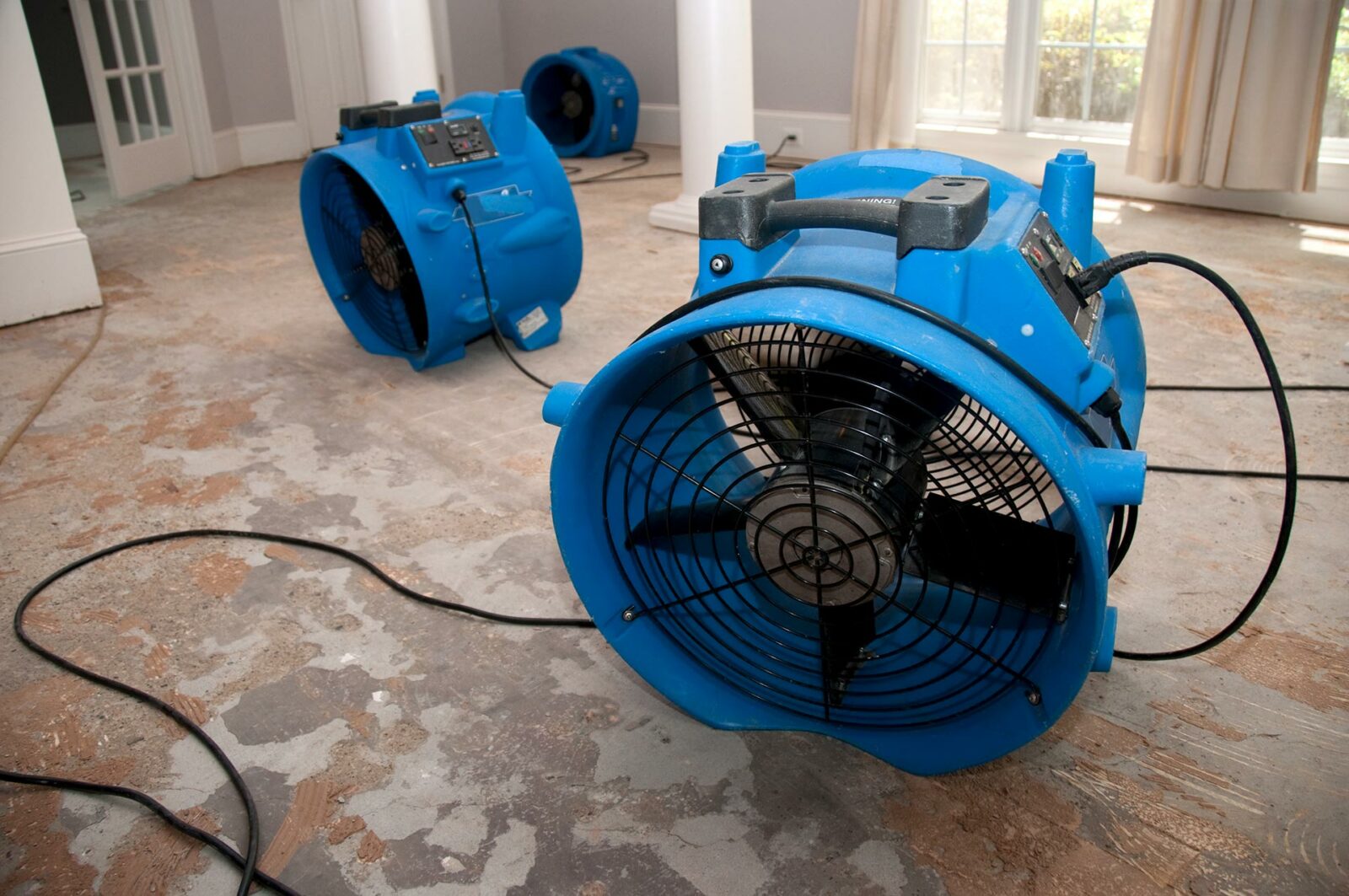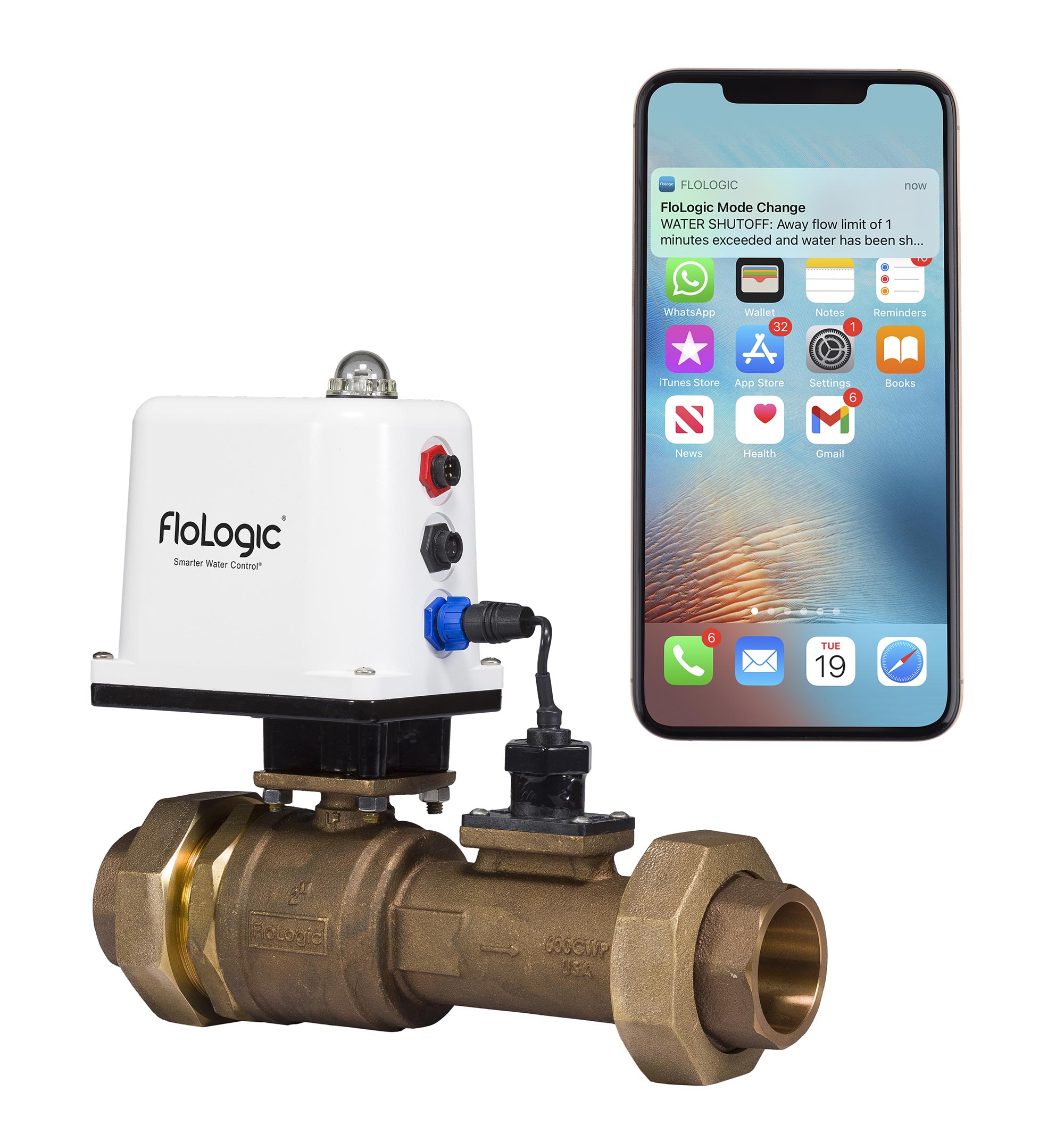 FloLogic provides absolute peace of mind.

Protects against the cost, lost property and despair of plumbing leaks

Detects virtually all supply leaks in real time, regardless of pipe size, unlike other systems that miss small leaks or use guesswork algorithms

The FloLogic app sends remote notifications and provides complete water control via smartphone or tablet, while battery backup and local control ensures protection during power and internet outages 

Is recommended by home insurance, plumbing and security professionals

Qualifies for insurance premium discounts from many companies

Is made in the U.S.A. by leaders in smart water control technology since 2000
FloLogic saved George and Cal from a total disaster. See their story.
Leading insurers reward you with savings for FloLogic protection.

FloLogic is installed in the pipe where water enters the property.
STEP 2: FloLogic Monitors
FloLogic's EverWatch™ technology constantly monitors every facet of the plumbing supply to catch virtually all leaks, from small pinhole-size to high flow leaks. Low temp monitors look for critically low temperatures.
STEP 3: FloLogic Stops Leaks
Leaks are automatically stopped as soon as flow times violate your Home or Away settings. Water is proactively shut off before pipes can freeze. You are notified immediately through the app.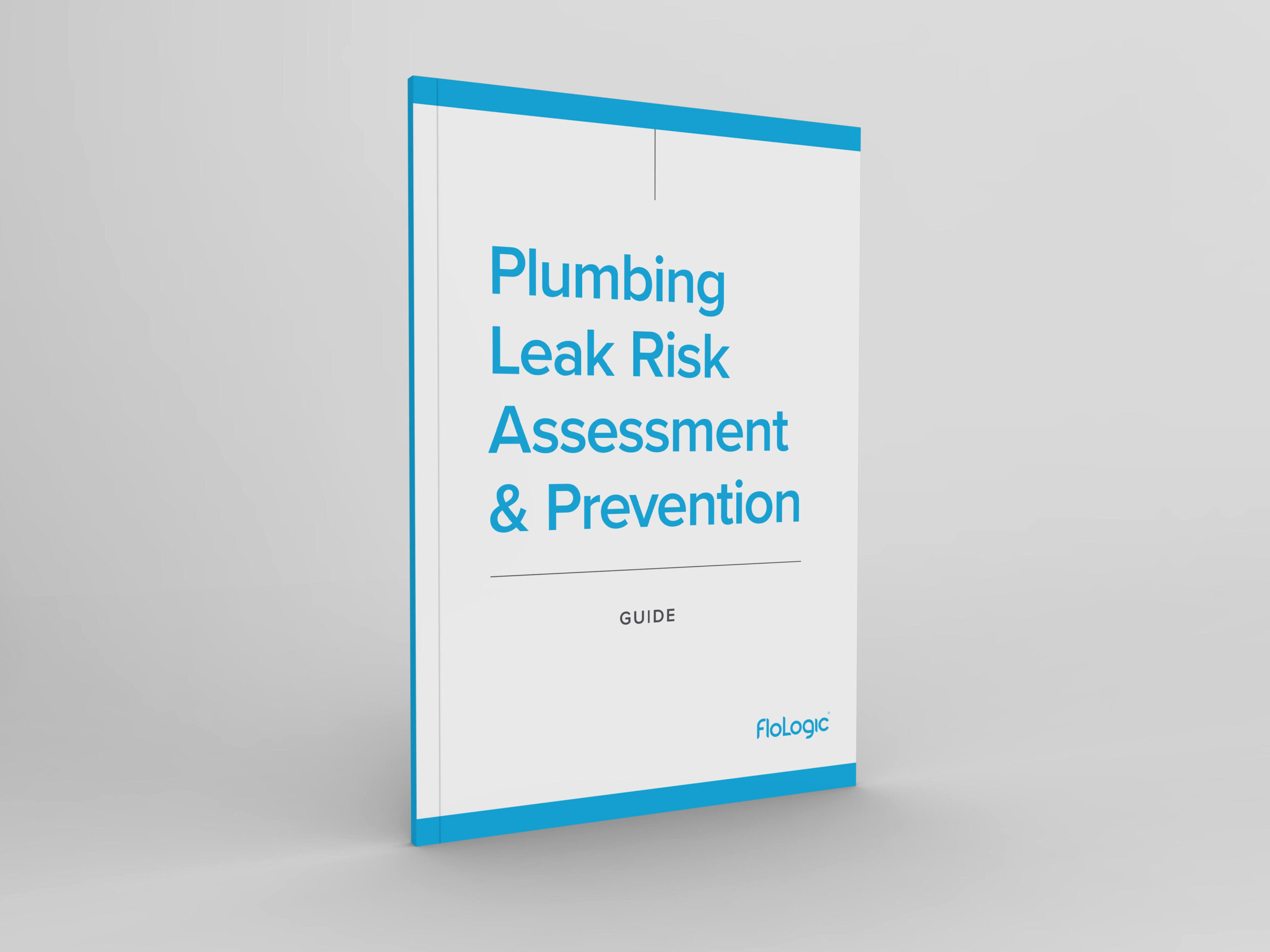 Plumbing Leak Risk Assessment and Prevention Guide
Ready to protect your family and your property, but wanting to assess further? Use our easy to follow Guide and expect to:
+ Quickly quantify your property's specific risk level.
+ Understand your lifestyle and property features that drive risk.
+ Recognize actions that reduce risk and protect your property.