Let FloLogic water leak sensor stand guard against water leak damage.
No other system catches leaks of all sizes, anywhere throughout a plumbing supply, as accurately and comprehensively as FloLogic.
Water leaks are a leading cause of  property damage every year, a far more likely threat than fire and theft combined.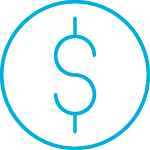 $13 Billion
paid by insurance companies to repair water damage each year.*
45%
of insurance losses come from water and freeze damage.*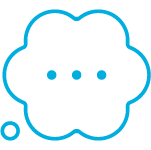 Consider
Loss of use, irreplaceable property destruction, mold damage, longterm costs.
*Insurance Information Institute.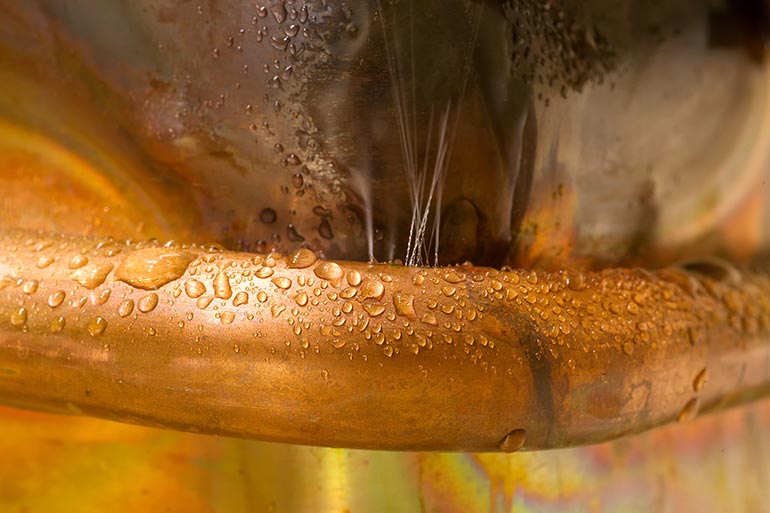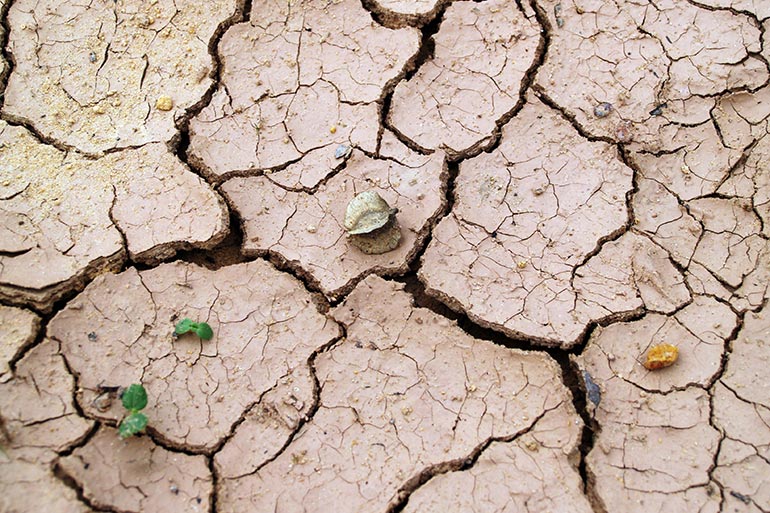 All properties have smoke detectors and many homes are armed with security systems to guard against burglary. Yet plumbing leaks are more likely to destroy property than fire and burglary combined. Even a two-drip-per-second pinhole leak will accumulate to 77 gallons in just one week.
8.1% of homes experience a plumbing leak each year, that's 1 in 12 homes (U.S. Housing Study)
The odds are in favor of plumbing leaks1:
Plumbing leak

: 1 in 12 homes per year

Burglary

: 1 in 36 homes per year
Fire damage: 1 in 333 homes per year
Plumbing leaks cause more than $13 billion in claims paid by U.S. insurers annually (Insurance Information Institute)
Leaks destroy property, cause mold infestation and can jeopardize future insurance coverage
12% of water entering homes is wasted because of leaks, averaging 17 gallons  for every home, per day (EPA WaterSense)
Yet all of this is entirely preventable!
1Facts compiled from: National Fire Protection Association, FBI Statistics, U.S. Housing Survey
FloLogic Water Leak Detection System Protects Against Potential Water Damage Lurking Throughout Your Property
Up to 80 pounds of water pressure is constantly being exerted on hundreds of feet of pipes, fixtures and appliances in the typical home. When a leak happens anywhere in this complex plumbing supply network, FloLogic will catch it and stop it before significant damage can occur. Here are some of the most common sources of leaks.
Plumbing Supply Lines: Hoses that connect to washers, icemakers, toilets and other appliances often fail unexpectedly.
Appliances: Most water heater lifecycles end with a leak. While washers and icemakers have multiple potetial failure points.
Pipes and Fittings: Aging systems, certain water types, faulty installations and defective components (such as polybutylene pipes) can be trouble sources, causing everything from pinhole to catastrophic leaks.
Faucets and Fixtures: Drips that go down the drain waste water, while other failures can quickly destroy property
Learn how you can protect your property with FloLogic's flow-based smart water leak detection System with automatic water shut off.