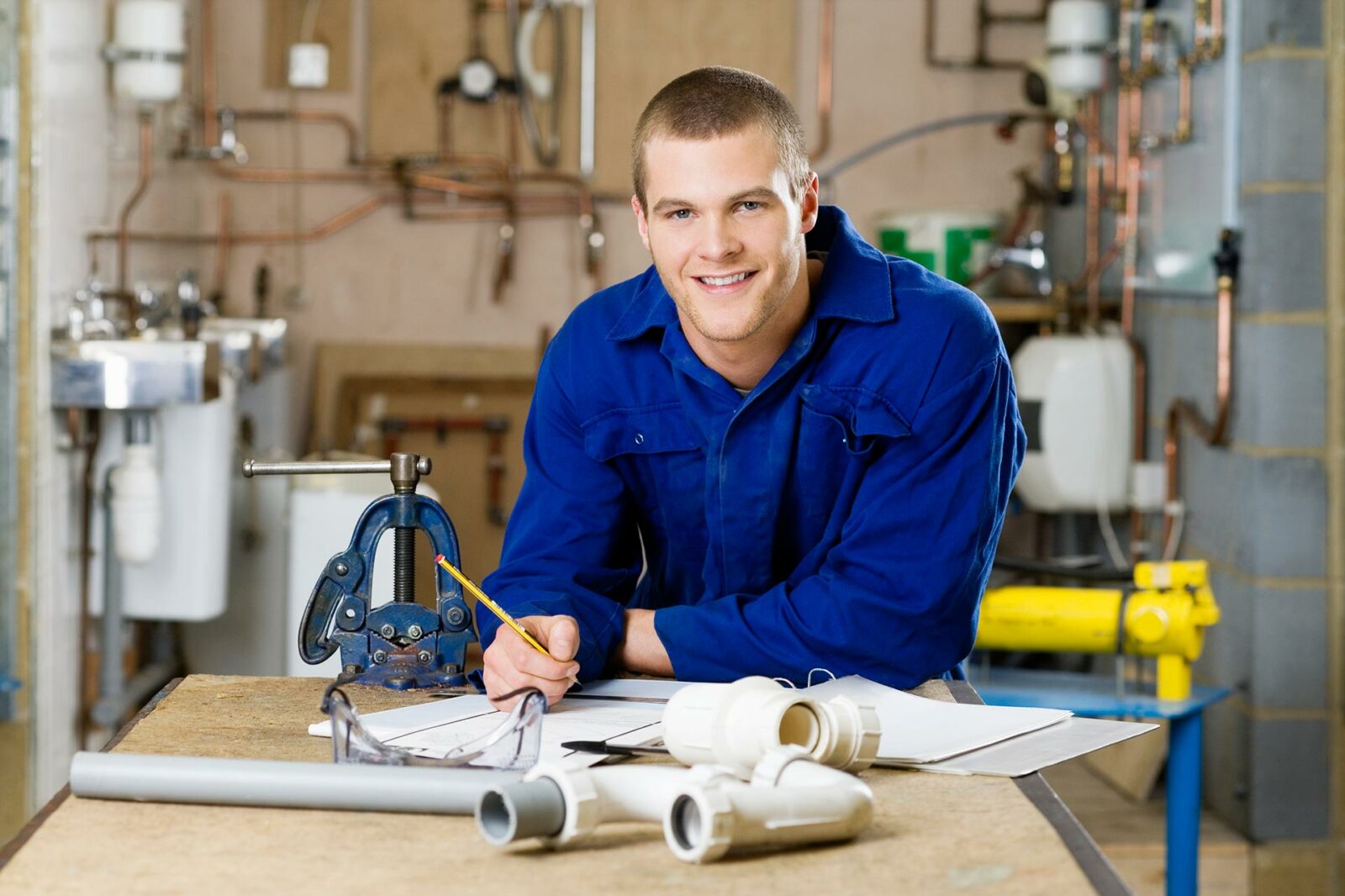 Become a FloLogic Referral Installer and Dealer. 
FloLogic offers installation resources and dealer opportunities for contractors. Build your business as you protect your clients with FloLogic.
Watch the
installation video
Become a referral
installer & dealer
Join the leading brand of flow-based leak control.
FloLogic invented the flow-based leak control category. And we continue to innovate our technology to meet the highest standards of the pros who specify, install and integrate the FloLogic System for their customers. Only FloLogic is built with industrial-grade components with technology to provide the most comprehensive leak control available. The FloLogic System is designed for installation versatility, with the ability to integrate into the most complex plumbing systems and among the security-fortified home of today.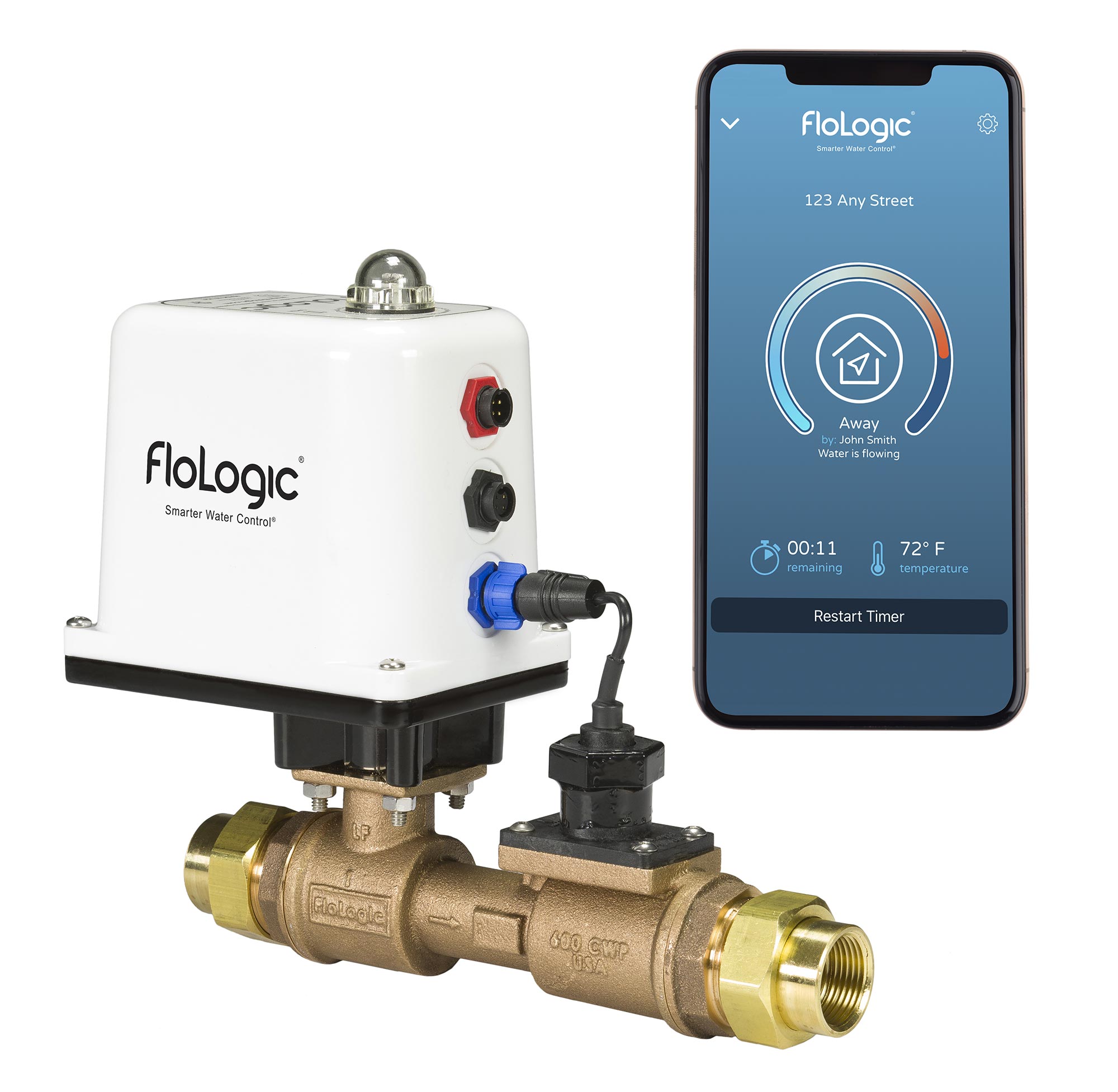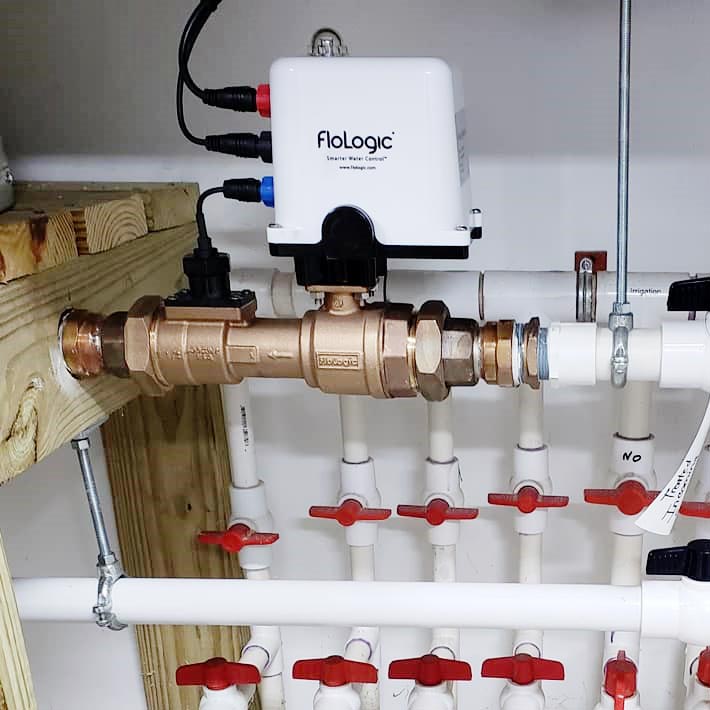 Recommend and sell a premium solution.
FloLogic offers the pro community an opportunity to recommend and sell a premium solution. When architects specify leak detection, insurers demand it and homeowners want the ultimate peace of mind that their home is protected, FloLogic is here, and FloLogic is committed to support the pros who make it all possible.
With available dealer pricing, training and world-class live phone support, the FloLogic brand will help make smart leak control a successful part of your business. If you're new to the product category or FloLogic brand, we invite you to take a few minutes to learn about FloLogic and become a dealer and referral installer.
Becoming a FloLogic dealer or referral installer is easy.
Any licensed plumber has the skills to install FloLogic. Watch this 6-minute installation video to get the overlay of how it's done, then confirm your understanding and information in Step 2.
After viewing the video (Step 1), please provide your contact information. Then answer 7 quick questions to confirm your knowledge of installing the FloLogic System.